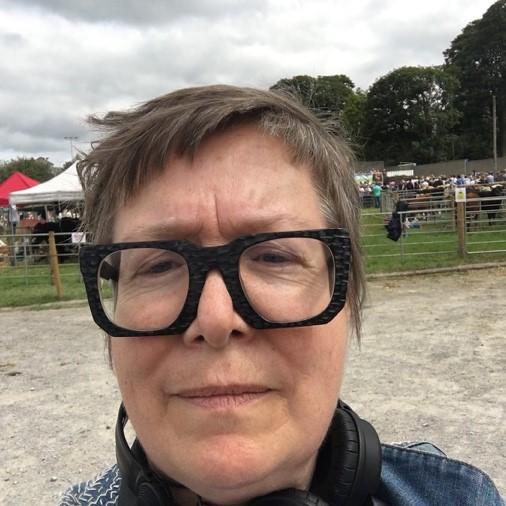 Deirdre O'MAHONY

Ireland, 1956~

Title of work

The PLOT II

Size

840 × 700cm

Material

Wood, soil, buckwheat seed
The PLOT II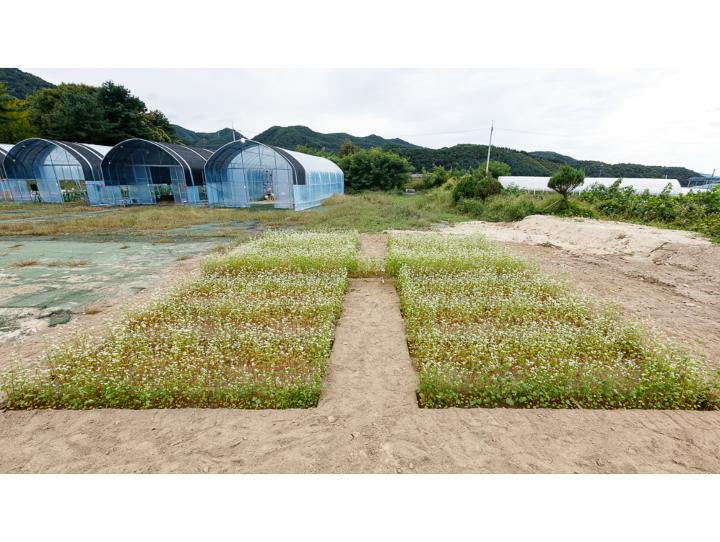 Artist's note
The PLOT II mirrors a sculptural project made in Ireland for VISUAL Carlow* as part of a broader enquiry called Sustainment Experiments. Both sculptural plantings are designed to provoke food security and climate change questions and reflect on agricultural sustainability across international borders. The artist asked the I-Ching: What is the future of sustainable food production? The answer came through hexagram 15, which advised modesty, balance, and humility. In Ireland, the hexagram shape was made from potato ridges; a craft skill developed out of a need for food security in the country's past. In Korea, it is made in beds of Buckwheat, a food crop that grows quickly, is beneficial to insects, fertilizes the soil and helps to sequester carbon.
* Art organization of Carlow, Ireland.
Introduction

On one corner of the garden next to the playground is a buckwheat field. For the artist who already worked on a crop project of growing potatoes in Ireland, crops are an excellent subject to highlight food security and climate crisis issues. Furthermore, this buckwheat growing project, which goes in parallel with the potato project in Ireland, opens the eyes of the contemporaries living in civilized countries, let alone these two parts of the world, to the importance of the ecosystem, nature, and environment while positioning itself as an ecological process art benefiting microorganisms, insects, and the entire nature.