This year's iteration of Gangwon Triennale 2021 is comprised of four parts: Revitalization 1 –Tankyak at Ammunition Maintenance Plant, Revitalization 2 – Wadong at Wadong Branch School, Revitalization 3 – Archive at Hongcheon Art Museum, and Revitalization 4 – Street at Hongcheon Joongang Market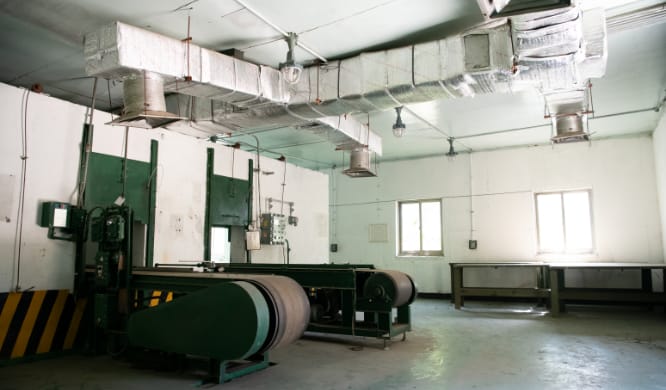 Ammunition Maintenance Plant
365-3 Gyeolwoon-ri, Hongcheon-eup, Hongcheon-gun, Gangwon-do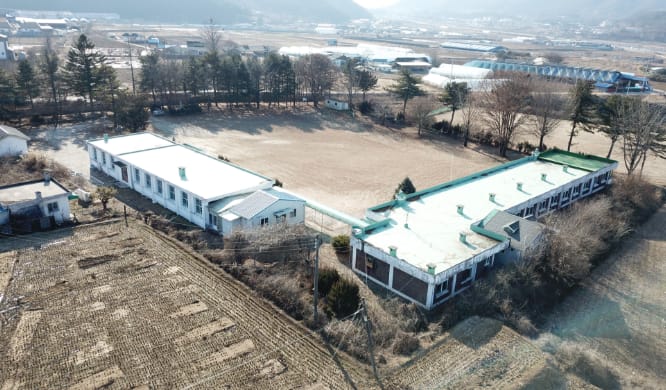 24 219-gil, Wadong-ro, Hongcheon-eup, Hongcheon-gun. Gangwon-do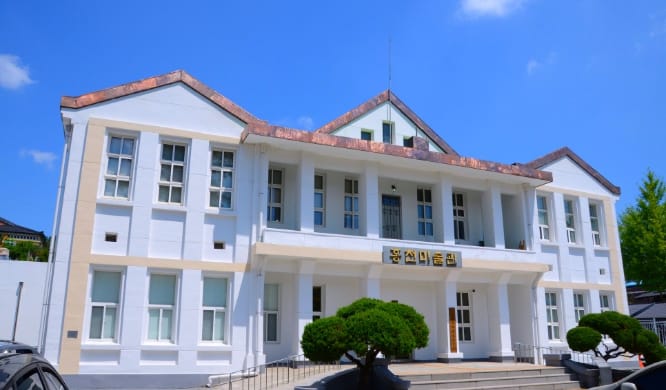 55 Heuimang-ro, Hongcheon-eup, Hongcheon-gun, Gangwon-do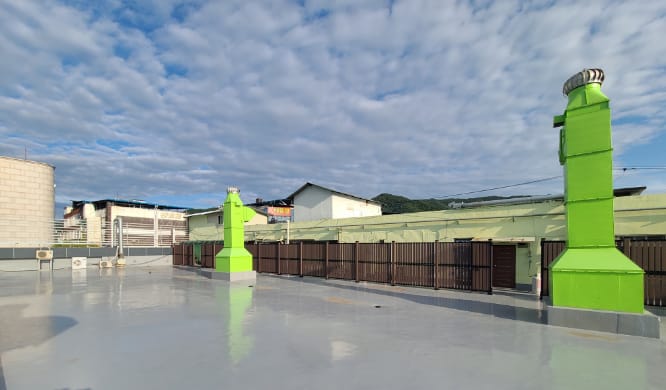 Hongcheon Joongang Market
88 Sinjangdaero, Hongcheon-eup, Hongcheon-gun, Gangwon-do
Revitalization 1
Tanyak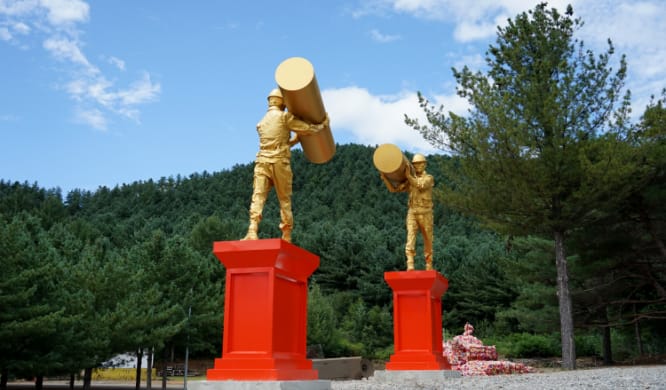 Ammunition Maintenance Plant, Outdoor
Technology art exploring technological revitalization, sculpture, and installation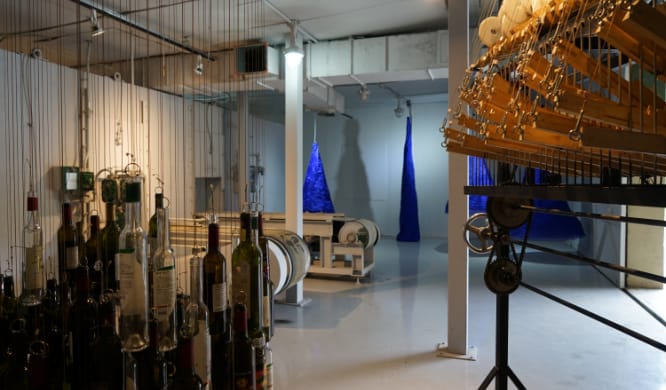 Ammunition Maintenance Plant, Indoor
Kinetic art and media art exploring technological revitalization
Revitalization 2
Wadong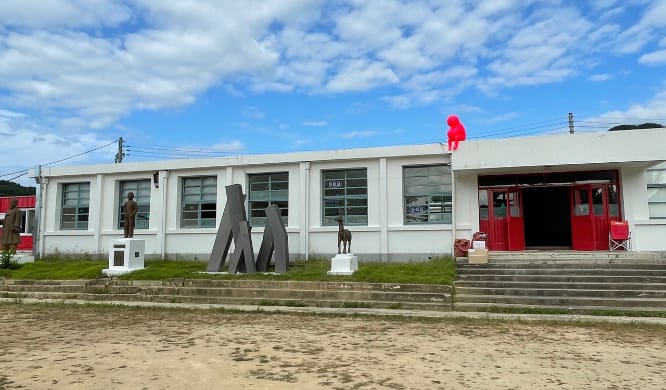 Wadong Branch School, Outdoor
Installation and sculpture exploring ecological revitalization, and art garden A pavilion comprised of a Korean-style fast food restaurant, slow food restaurant, café, and art shop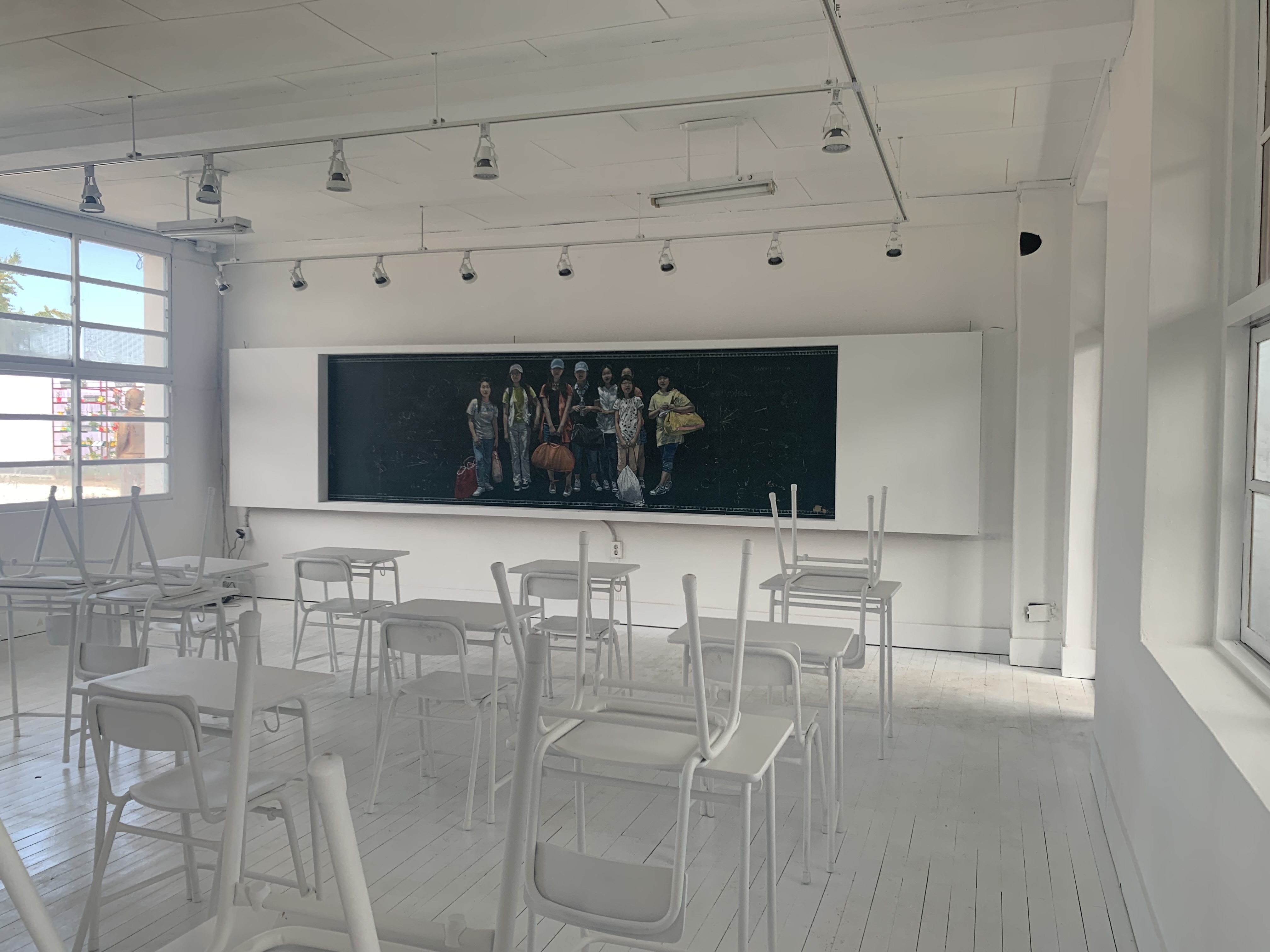 Wadong Branch School, Indoor
Eco-art and installation and sculpture exploring ecological revitalization
Revitalization 3
Archive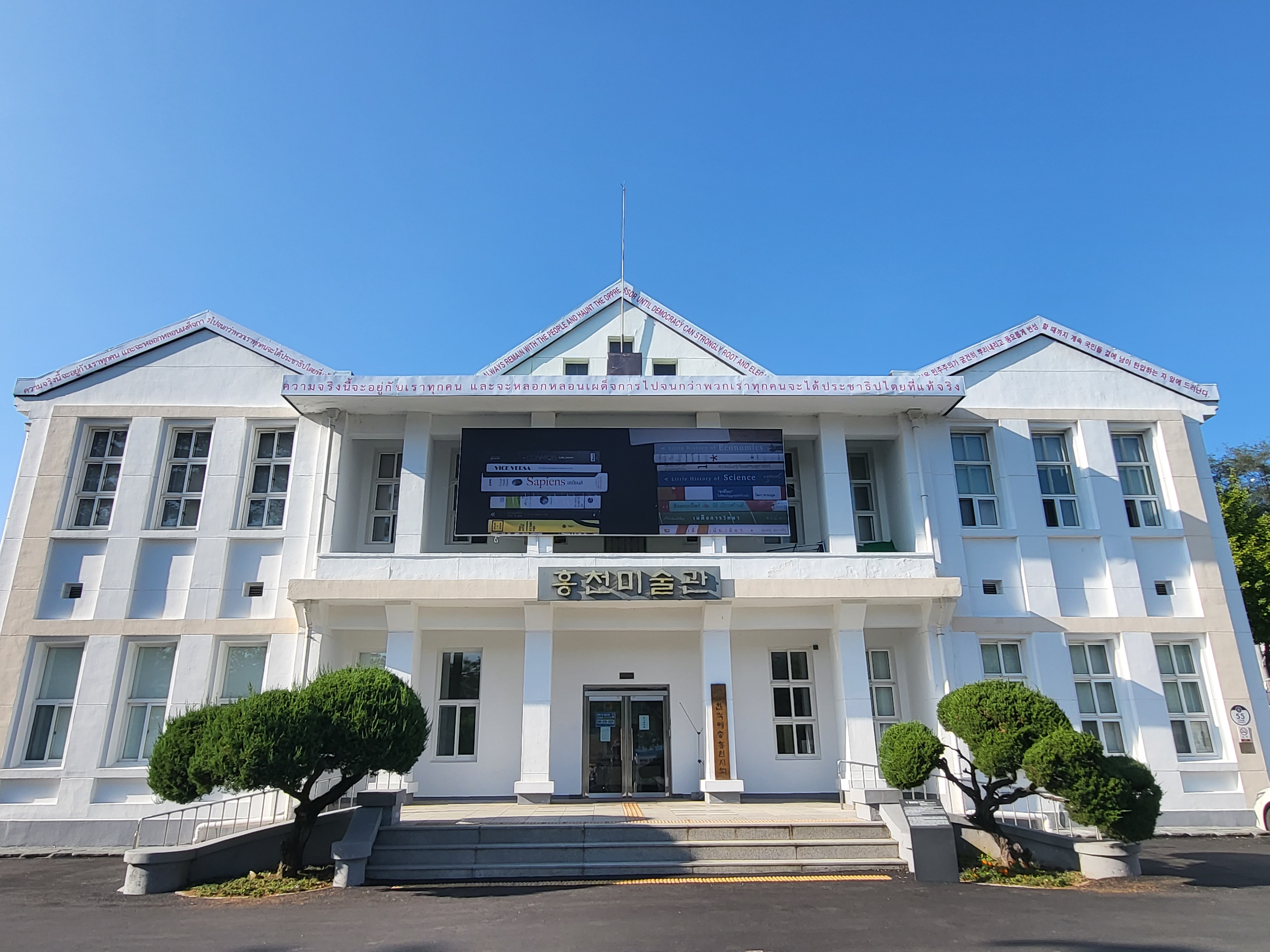 Hongcheon Art Museum, A Hall
- Archive: Gangwon Triennales presents Gangwon Treinnales events over three years, including Pyeongchang Biennale, the predecessor of Gangwon Treinnale.

- Archive: Gangwon-do Resident's Everyday Memorial presents daily artifacts Gangwon's residents selected through an open call.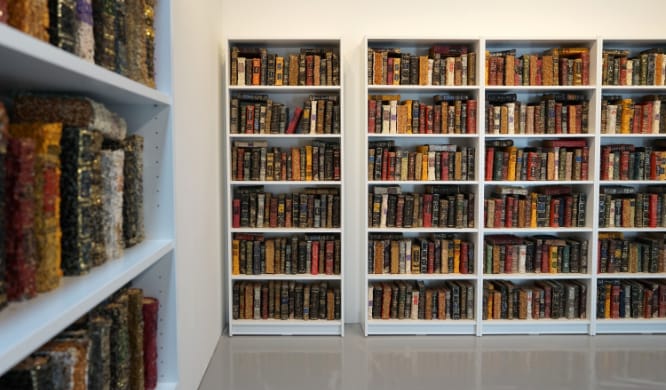 Hongcheon Art Museum, B Hall
- Archive : Art of Everyday Life features artworks exploring everyday by Korean and International artists.
Revitalization 4
Street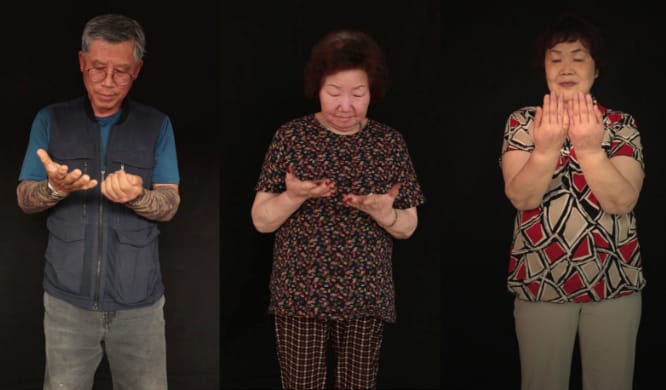 Hongcheon Joongang Market
Various community arts in collaboration with the local residents and performance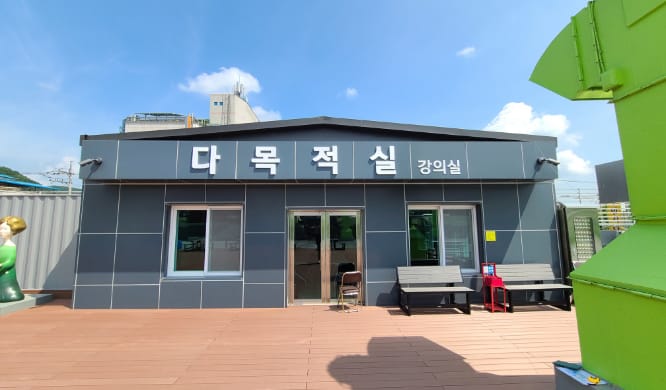 Hongcheon Joongang Market, rooftop
Presents community arts in the form of painting, photography, video, sculpture, and installation